SONOMA VALLEY/BAY AREA – Adventures and Things To Do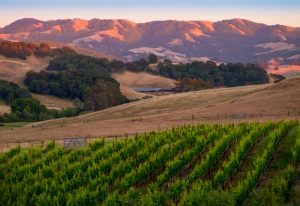 The Perfect North Sonoma Day Trip
Wildfire Ecology Hikes 
Nature Heals: Mindfulness Through Wildlife Observation  
15 Favorite Hikes in Sonoma County
Whale Watching in Sonoma County Parks
Spring Tour: Blossoms, Bees & Barnyard Babies 
---
SONOMA CLASSES – Learn From Sonoma's Best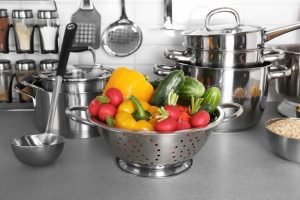 Ramekins – April Class Schedule
 Epicurean Connection – Class Schedule
 Sonoma Speaker Series – Conversation with Kevin Jorgeson – BORN TO CLIMB
 Sebastiani Theatre – Vintage Movie Schedule
Vintage House – Winter Class Schedule
Yoga Community – Classes & Workshops
Parkpoint Club – Sonoma class schedule
---
HOME & GARDEN –  Use Corregated Metal, Rebar & Troughs In Your Landscape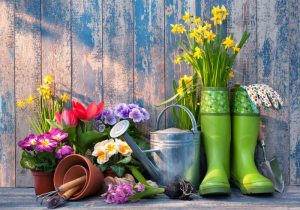 To-Dos: Your April Home Checklist   
100 Expert Gardening Tips, Ideas and Projects – Some so easy and make so much sense
Stock Tank Style: The Garden and Patio Edition 
Humble Corrugated Metal Brings Modern Style to the Garden 
9 Imaginative Ideas for Industrial Rebar in the Garden
---
STAYING HEALTHY  –  Nature As A Source For Health & Healing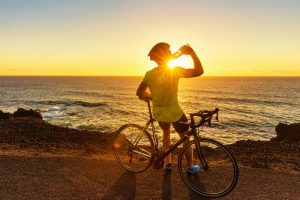 How many balls are you juggling?
The Healing Powers of Nature
Meditation Room Ideas to Get Your 'Om' on at Home
---
THINKING OF SELLING?   What You Should be Aware Of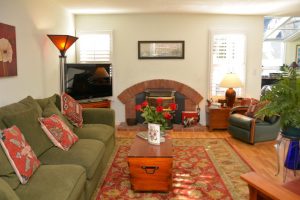 7 Pricing Myths to Stop Believing If You Ever Hope to Sell Your House
 How To Price a House To Sell
 Prepare Your Home Now If You Plan to Sell It
 Unexpected Home Improvements That Pay Off
 Easy Updates to Help Your Home Sell
 Home Maintenance & Repair Checklist
---
TAKE A Minute  – "Feel Good" videos
Magnificent Flight Of Geese 
You've Got a Friend in Me
---
STAYING LOCAL – Use Local Trades & Services
Wheeler Design Group – Interior Design and Interior Architecture
 Gretchen Anne Paul's Family Estate Sales & Services –  Estate Liquidation –  707-971-9607
 Lynn Cox – Eldercare Management
 Epicurean Connection – Catering
 CHI Home Design – Feng Shui Consultant
Spiffy's Building Maintenance – cleaning & janitorial
K&J Moving Systems – Moving near or far
Urban Refind: Purveyors of well traveled treasures – New Location
Grace Brooke – Organizing Services                            
Good Riddance Hauling– Junk Removal, Hauling, Donation Pickups
Linda the Treasure Hunter – 17 years experience selling items on Ebay – 707 935 0640
Second Nature Tree Service – Tree health, removal & trimming   707-227-2303
James Cannard – Landscaping, grounds and trees maintenance  707 732 7295
---
MARKET NEWS & UPDATES – The Valley, The County and The Bay Area
Sonoma Valley properties sold in an average of 78 days in February, about three weeks faster on an annual basis. The median sales price was $750,000, up by 10.3 percent year over year.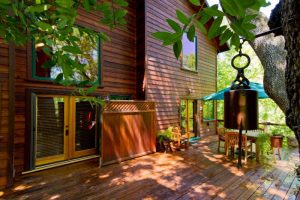 Pacific Union's February 2018 Real Estate Update
Case-Shiller: Are home price increases leveling off?
Afraid of Selling Your Home Too Soon—and Missing Out on Tons of Cash? Consider This
---
This BLOG is intended to provide information and content of  value.  Suggestions about what you would like to see more of, feel free to email me and certainly feel free to forward to friends and family.