SONOMA & BAY AREA THINGS TO DO
Valley Of The Moon 121st Annual Vintage Festival 
Transcendence Theater is back!!!
 Road-Tripping Through the Crunchy, Swanky, Thoroughly Reborn North Coast
Heavenly Hikes 
Sonoma Restaurants: 5 Hot Places to Eat and Drink Right Now 
 Sonoma Speaker Series
---
Home Prep – Getting Ready For Winter
8 Ways to

Winterize Your Patio

   
Do-It-Yourself

Home Energy Audits 

  
---
SONOMA CLASSES – Learn From Sonoma's Best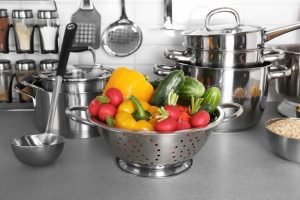 Ramekins – September Class Schedule
Epicurean Connection – Class Schedule
Sonoma Community Center – Class Schedule
Sebastiani Theatre – Vintage Movie Schedule
Vintage House – Summer Class Schedule
Yoga Community – Classes & Workshops
Parkpoint Club – Sonoma class schedule
---
 HOME & GARDEN – Home Maintenance Costs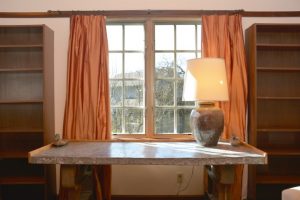 How Much Does It Cost to Maintain a Home in California? 
Outsourcing Home-Maintenance Tasks: How Much Should You Expect to Pay Each Year?
Most Americans Believe They Are Adept at Home Repairs — Particularly Millennials  
Millennials vs. Boomers: Why Some Home Improvements                                                                                      Are So Much Hotter Than Others 
Top 10 Markets With the Highest Hidden Costs of Owning a Home
---
SELLING? Things to Consider…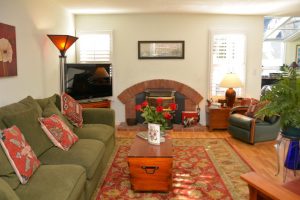 Selling Your Home? Relax! 5 Things to Not Bother Fixing First
6 Downsizing Mistakes Even Smart People Make
Is an All-Cash Offer on a House Always a Good Idea?
---
STAYING LOCAL – Use Local Trades & Services
Gretchen Anne Paul's Family Estate Sales & Services – Estate Liquidation – 707-971-9607
Lynn Cox – Eldercare Management
Epicurean Connection – Catering
CHI Home Design – Feng Shui Consultant
Spiffy's Building Maintenance – cleaning & janitorial
K&J Moving Systems – Moving near or far
Urban Refind: Purveyors of well traveled treasures – New Location
Grace Brooke – Organizing Services
Good Riddance Hauling– Junk Removal, Hauling, Donation Pickups
Linda the Treasure Hunter – 17 years experience selling items on Ebay – 707 935 0640
Second Nature Tree Service – Tree health, removal & trimming 707-227-2303
---
MARKET NEWS & UPDATES – The Valley, The County and The Bay Area 
 Sonoma Valley Market Insights 
Pacific Union Quarterly Report: Q2 2018   
Rising Home Prices, Mortgage Rates Cause California Sales to Slow This Summer  
Is the housing market starting to cool off?   
California Housing Affordability Drops to 10-Year Low in the Second Quarter   
Would-Be Homebuyers Outnumber Sellers by 4-to-1
---
This BLOG is intended to provide information and content of value. Suggestions about what you would like to see more of, feel free to email me and certainly feel free to forward to friends and family.