BAY AREA OUTDOOR CONCERTS and FESTIVALS:
Transcendence Theater is back!!!
The ultimate Bay Area outdoor summer concert guide for 2018
17 Street Fairs + Festivals for a Poppin' Summer
Summer Arts Preview: Aerial Dance, Spellbinding Photography, Tattoo Art + More
Beat the Heat, Eat, Drink and Party: How to Rock Country Summer 2018
Warm weather in the Bay Area: Where to enjoy it for free now that it's here
The Best Places to Stop Along Highway 1 in Sonoma County
There's No Place Like West County: 12 Ideas for a Russian River Getaway
---
SONOMA OUTDOOR LIVING – 
Backyard Retreats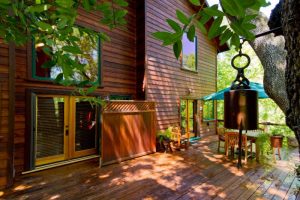 Choose Your Own Simple-Living Adventure
How to Design a Mini Outdoor Retreat  
50 Dreamy Little Decks From Around the World
Pro Spotlight: Discover the Magic of Functional Fine Art
Consider Screen Block for Beauty, Privacy and Airflow
Create a Container Wildlife Habitat for Hummingbirds and Butterflies
---
SONOMA CLASSES – Learn From Sonoma's Best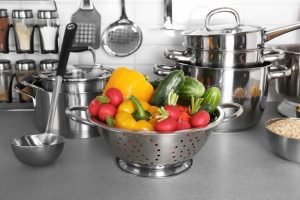 Ramekins –July Class Schedule
Epicurean Connection – Class Schedule
Sonoma Community Center – Class Schedule
Sebastiani Theatre – Vintage Movie Schedule
Vintage House – Summer Class Schedule
Yoga Community – Classes & Workshops
Parkpoint Club – Sonoma class schedule
---
 HOME & GARDEN – For Kids and Pets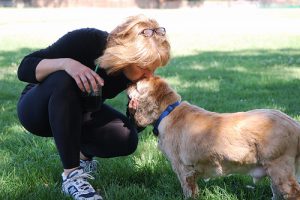 Fourth of July Pet Safety Tips
21 Things Only People Living With Kids Will Understand
A Fresh, Fun Family Room With a Special Space for the Kids
5 Must-Know Decorating Tips for People With Young Kids
Hike These Dog-Friendly Trails Near San Francisco
17 Best Dog-Friendly Wineries in Sonoma
20 Dog Friendly Places In Sonoma County
---
SELLING? Things to Consider…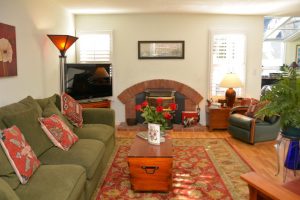 Selling Your Home? Relax! 5 Things to Not Bother Fixing First
6 Downsizing Mistakes Even Smart People Make
Is an All-Cash Offer on a House Always a Good Idea?
---
STAYING LOCAL – Use Local Trades & Services
Wheeler Design Group – Interior Design and Interior Architecture
Gretchen Anne Paul's Family Estate Sales & Services – Estate Liquidation – 707-971-9607
Lynn Cox – Eldercare Management
Epicurean Connection – Catering
CHI Home Design – Feng Shui Consultant
Spiffy's Building Maintenance – cleaning & janitorial
K&J Moving Systems – Moving near or far
Urban Refind: Purveyors of well traveled treasures – New Location
Grace Brooke – Organizing Services
Good Riddance Hauling– Junk Removal, Hauling, Donation Pickups
Linda the Treasure Hunter – 17 years experience selling items on Ebay – 707 935 0640
Second Nature Tree Service – Tree health, removal & trimming 707-227-2303
James Cannard – Landscaping, grounds and trees maintenance 707 732 7295
---
MARKET NEWS & UPDATES – The Valley, The County and The Bay Area
Pacific Union's May 2018 Real Estate Update
California's Median Home Price Climbs to New All-Time High
 The Bay Area's Median Home Price Climbs to $1 Million in May
California's Unemployment Rate Maintains Record Low in May
 Foreign Buyers No Longer Finding Deals in California Real Estate
Impact Of Mortgage Rate Increases on Buyers and Sellers
---
This BLOG is intended to provide information and content of value. Suggestions about what you would like to see more of, feel free to email me and certainly feel free to forward to friends and family.