SONOMA VALLEY/BAY AREA – Adventures and Things To Do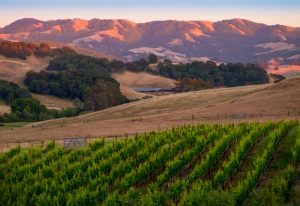 Farmers Market Starts May 1
Must-Do Road Trip: California's 101
16 Street Fairs + Festivals for a Lively Spring  
4 Glorious Hikes to Explore Sonoma Valley
Stunning Waterfalls to Visit in Sonoma, Marin and Mendocino
Sonoma County Events Not to Miss in April and May
 9 Events to Celebrate Earth Day in Sonoma County
---
SONOMA CLASSES – Learn From Sonoma's Best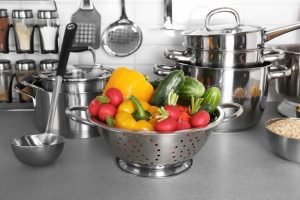 Ramekins – May Class Schedule
Epicurean Connection – Class Schedule
Sonoma Community Center – Class Schedule
Sonoma Speaker Series – Conversation with James   Clapper
Sebastiani Theatre – Vintage Movie Schedule  
Vintage House – Winter Class Schedule
  Yoga Community – Classes & Workshops
  Parkpoint Club – Sonoma class schedule
---
HOME & GARDEN –  House Plants – Tips on caring for them in your environment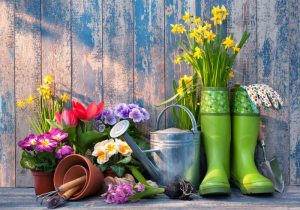 To-Dos: Your May Home Checklist 
A Simple 3-Step Program for Houseplant Care  
Troubleshooting Houseplant Woes
Can Houseplants Really Clean the Air? 
The Best Houseplants for Low-Light Spaces 
Secrets to a Thriving Indoor Herb Garden
---
 SELLING?  Things to Consider…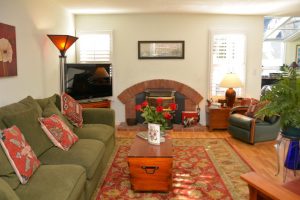 Selling Your Home? Relax! 5 Things to Not Bother Fixing First
6 Downsizing Mistakes Even Smart People Make
Is an All-Cash Offer on a House Always a Good Idea?
Homeowners' estimates move closer to appraised home values in March
---
 STAYING LOCAL – Use Local Trades & Services
Wheeler Design Group – Interior Design and Interior Architecture
Gretchen Anne Paul's Family Estate Sales & Services – Estate Liquidation – 707-971-9607
Lynn Cox – Eldercare Management
Epicurean Connection – Catering
CHI Home Design – Feng Shui Consultant
Spiffy's Building Maintenance – cleaning & janitorial
K&J Moving Systems – Moving near or far
Urban Refind: Purveyors of well traveled treasures – New Location
Grace Brooke – Organizing Services
Good Riddance Hauling– Junk Removal, Hauling, Donation Pickups
Linda the Treasure Hunter – 17 years experience selling items on Ebay – 707 935 0640
Second Nature Tree Service – Tree health, removal & trimming 707-227-2303
James Cannard – Landscaping, grounds and trees maintenance 707 732 7295
---
MARKET NEWS & UPDATES – The Valley, The County and The Bay Area
Pacific Union Quarterly Report: Q1 2018 
---
This BLOG is intended to provide information and content of value. Suggestions about what you would like to see more of, feel free to email me and certainly feel free to forward to friends and family.